We are a valuable partner to your digital transformation
At TGI, we are committed to providing easily customized solutions that meet your company's needs. Right from the beginning of your project, we identify exactly what your objectives are. At the end of this first analysis, our good knowledge of your businesses and our expertise allow us to provide you a competitive quote. Your specific business requirements are paramount to design, build and configure our solutions and deliver a turnkey solution.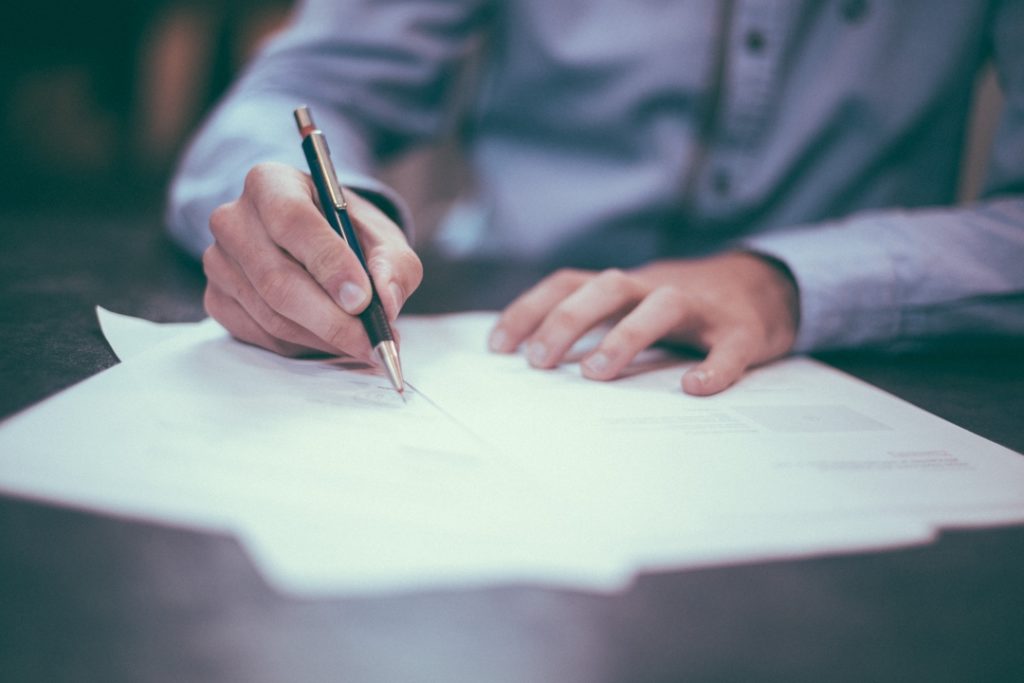 We support you throughout the start-up process
We produce the functional and technical specifications, iterative developments and testing with check points at every step. In the case of specific adjustments, our teams also support you in the achieving testing execution.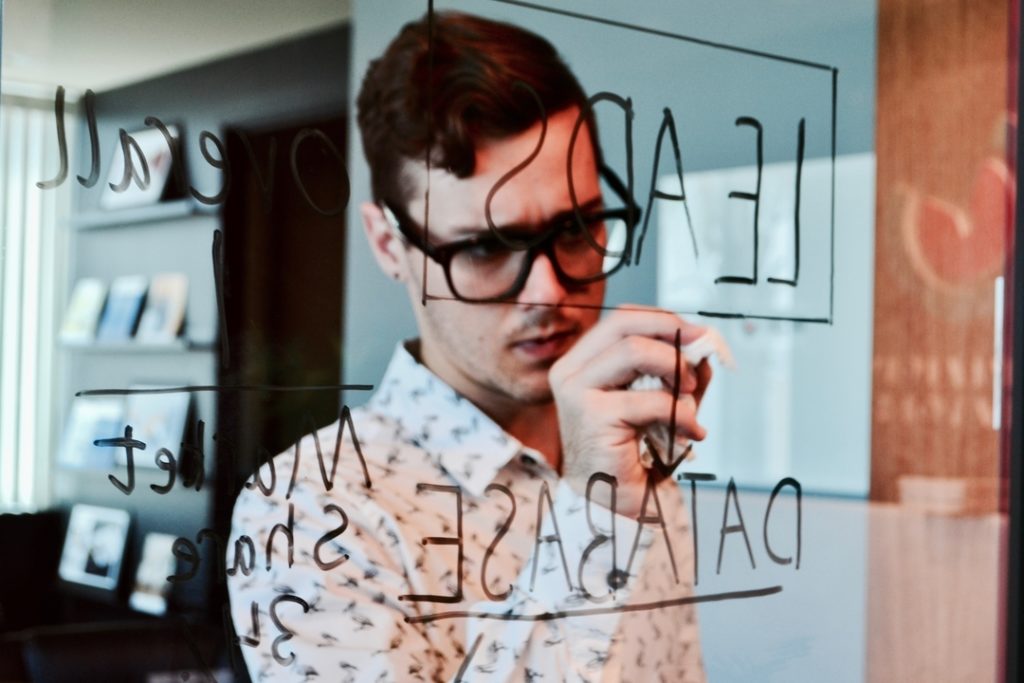 We provide advanced and secure equipment
We work in partnership with technology leaders to provide the most advanced, secure and reliable equipment (radio network, server application, hand-held terminals, etc.). Our solution works on IBM Power server, widely recognized for its robustness and its low cost of ownership. We implement either narrowband or Wi-Fi radio communication systems depending on your needs and budget.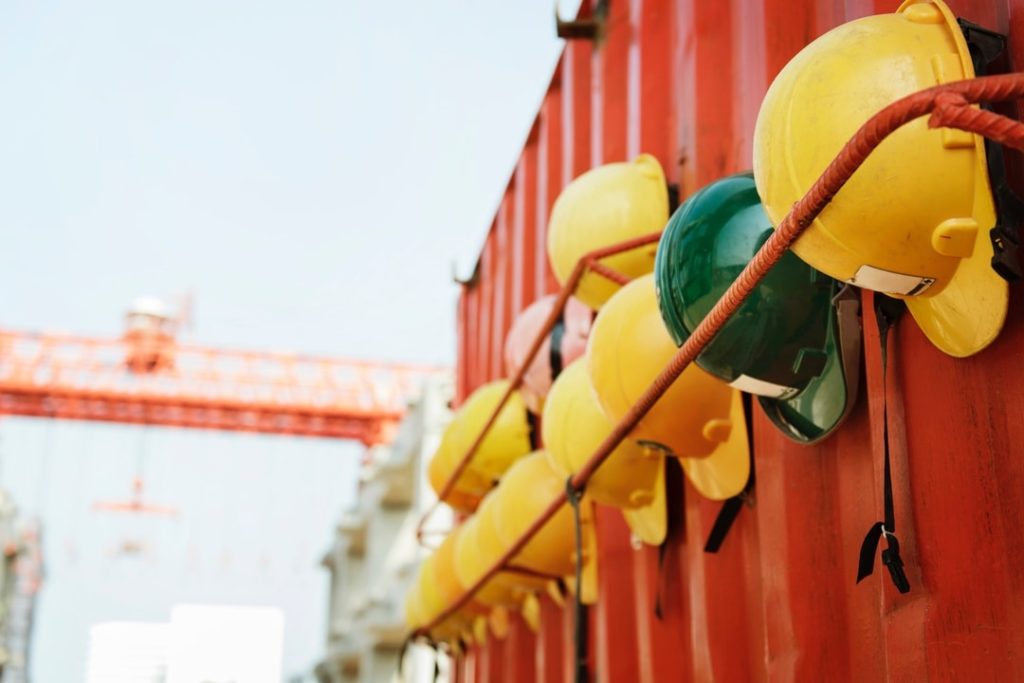 We deliver Super user training
We know how important it is that your teams get the best from our software. Our first customized training sessions for your key users allow them a fast and easy appropriation of our solutions. We keep supporting your teams with first class support services day after day.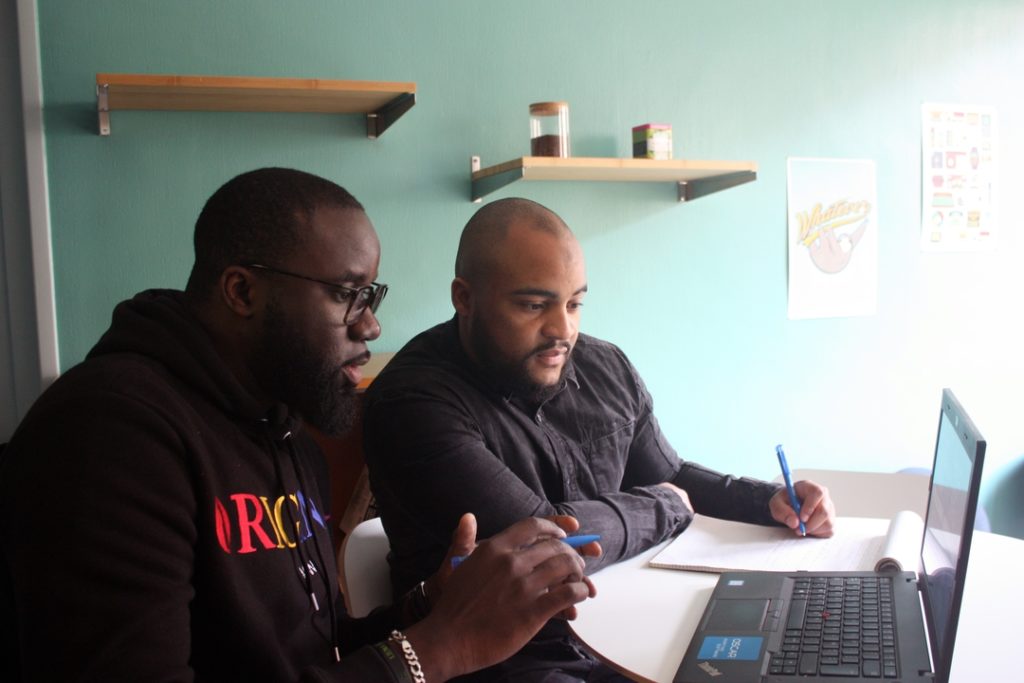 We provide personal assistance
Our teams have developed an in-depth professional knowledge through years of experience in the maritime industry. Always concerned by quality and innovation, our teams are totally dedicated to maintenance and improvement of our software.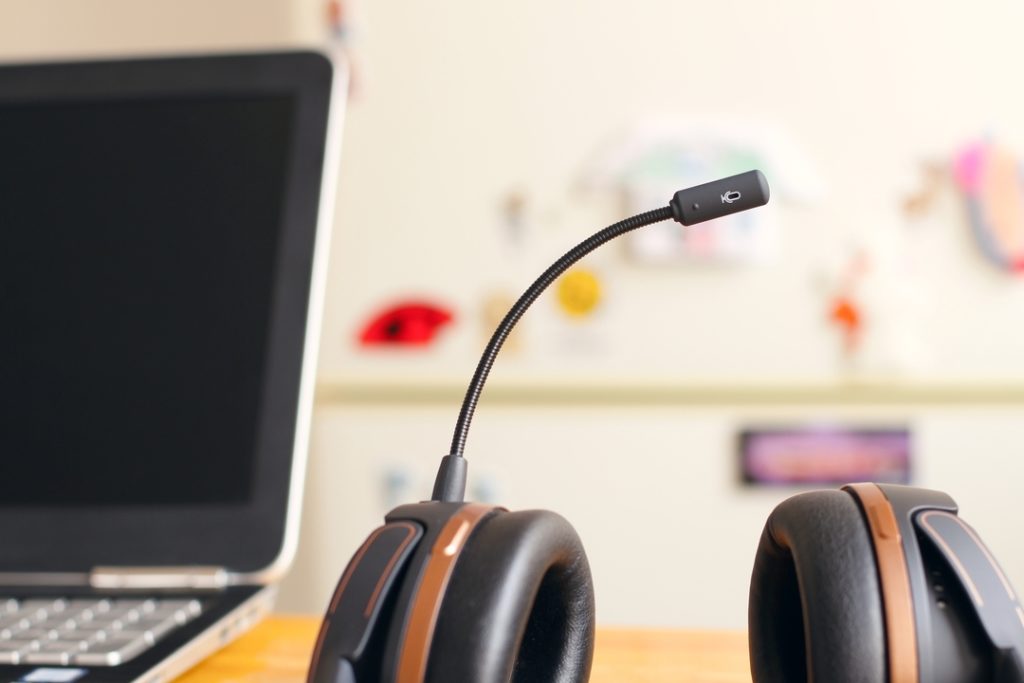 What makes our solutions suitable to your terminal ?
We offer competitive quotation proposition
Our solution is very competitively priced, we can guarantee you a Rapid Return on Investment.
We offer reliable Maintenance services
At a day-to-day level, our customer service teams responded to your technical and functional problematics to profit from all the benefit of our solutions.
We provide innovative solutions
Our R&D department conceives the solutions of tomorrow. We are investing in the Internet of Things, mapping applications and smart algorithms.
We are datadock certified
Thus, you have the guarantee that our training process is part of a process of continuous improvement to best meet your requirements and regulations.